Thai chefs don't really believe in simplicity when cooking their dishes. A lot of spices and ingredients are mixed to get some outstanding taste. Not everyone can be fond of Thai cuisine since it uses mostly the fish sauce or at times even the oyster sauce. So be careful of what you are eating before you order anything.
Thai Cuisine has also been awarded for its complex procedure and yet amazing taste. You can either visit some high-end restaurant or some local food joint to enjoy these delicacies. And if you are at a place where you cannot find any of it; some of the food is also provided in frozen packet forms in departmental stores which you can warm at the store itself and bring it back with you.
Not just various dishes but it also spoil you with a variety of fruits. Following are some of the famous and my favorite Thai dishes and also Fruits from the country.
A Soup made up of Prawns sour and spicy. However, if you wish you can ask for the same soup in Chicken or Vegetarian as well at some places. But it is best served with Prawns.
Flat noodles fried with oyster sauce comes in variety of non veg dishes.
Made of coconut milk, green curry paste using fish sauce. This curry is best served with rice.
Chicken minced with basil leaves and some other vegetable (varies from place to place). Served with rice and half fried egg.
A sweet Thai dish. Rice served with coconut milk and alongside Mango fruit. It's a treat you can give to yourself.
Papaya salad is quite spicy and is made of shredded unripe Papaya. Again this comes with your choice of meat in it.
One of the best Thai side dishes for vegetarian fellas out there. This spicy salty sour dish is one of the must eat when you are in Thailand.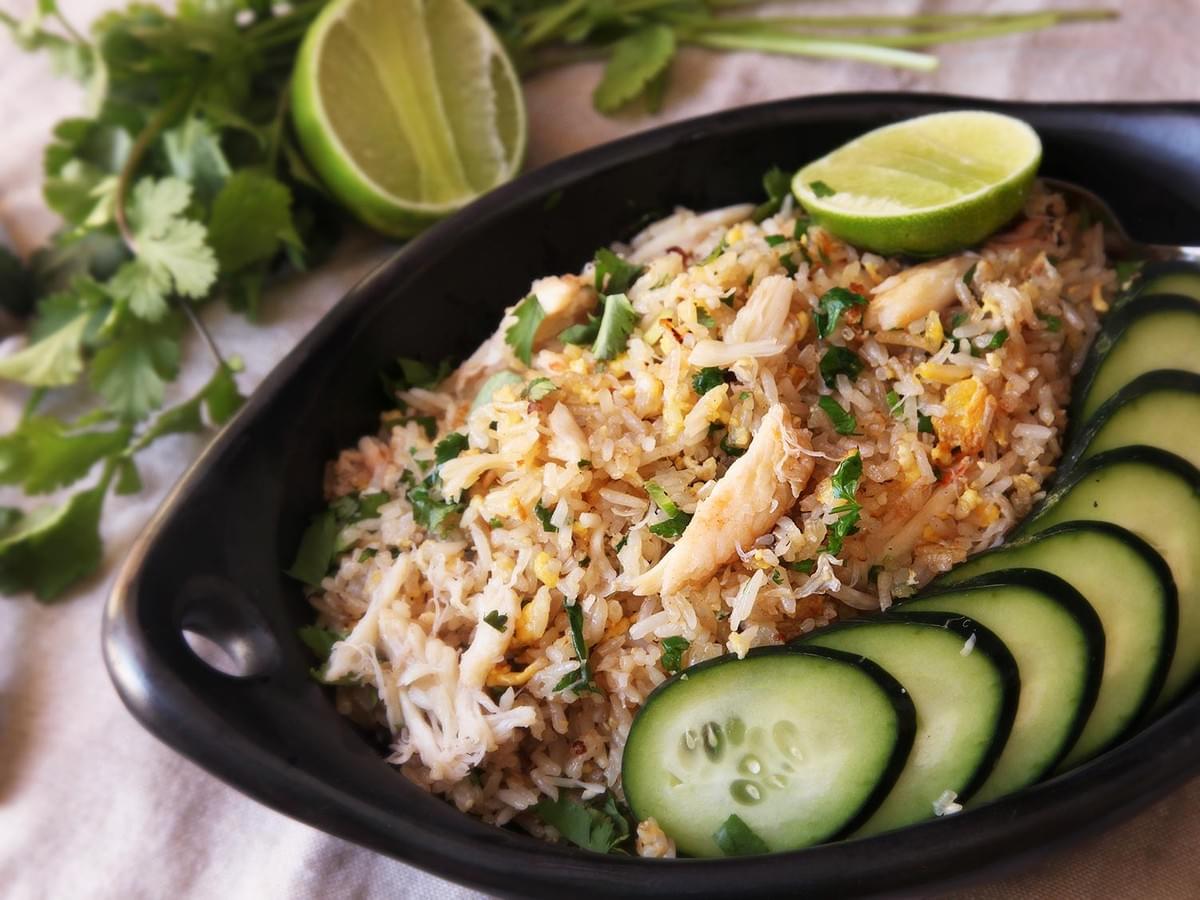 As the name says itself. Rice with crabs flesh mixed with it is a delicious dish.
Fried rice is not a big deal to many of you. But Thai fried rice cooked at one of the local food joints is something you will crave for.
10. Chicken with Cashew Nuts
Yet another side dish for your meal. But this one is of course for the meat eaters. Chicken topped up with sauces and served with fried cashews.
The national fruit of Thailand. But be careful of where you are carrying this fruit. Since it is not allowed to be carried in hospitals, hotels etc. due to its smell. As they say 'It tastes like heaven and smells like hell'.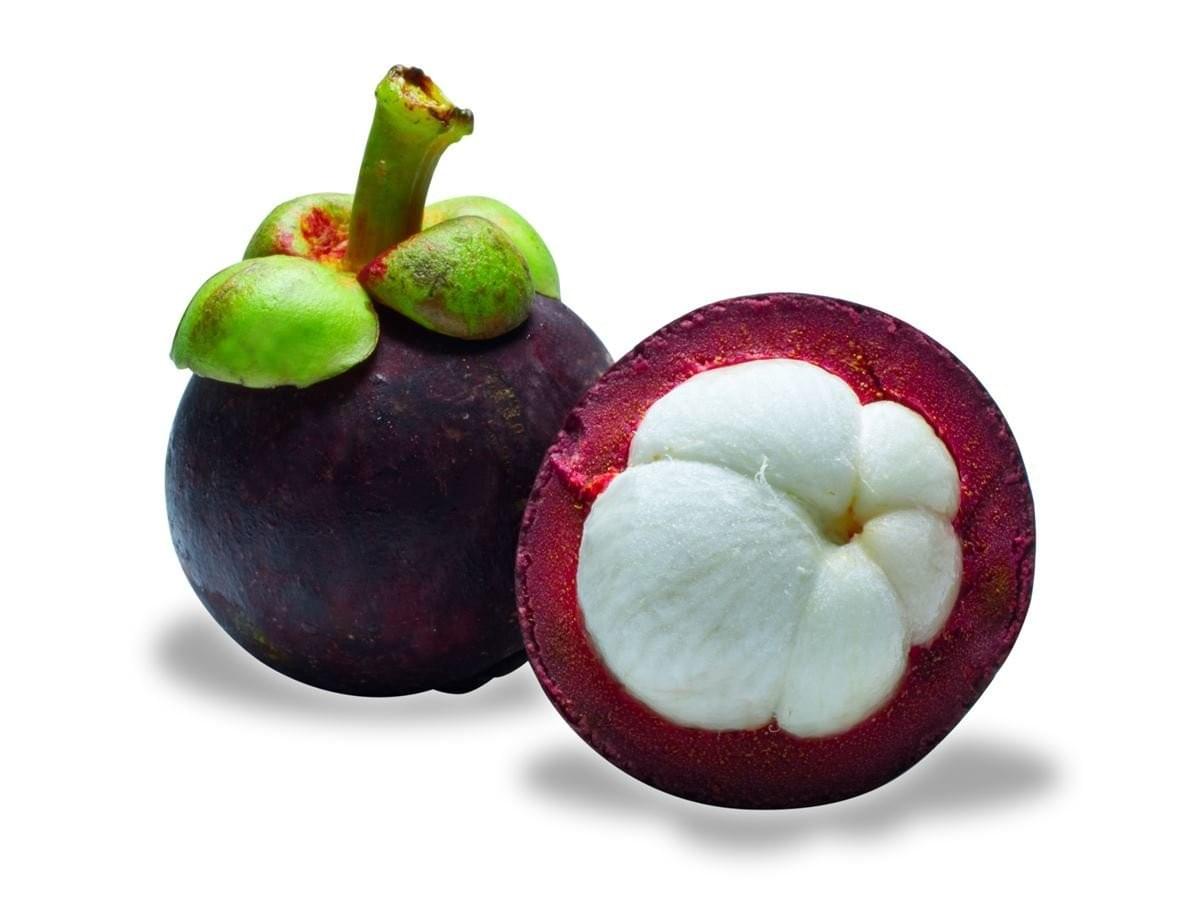 The queen of fruits is a must try when in Thailand. You have to open properly as the covers look hard and you will be amazed at the taste of the juicy white flesh inside.
A fruit that looks quite similar to Lychee. The cover is a bit harder than that of Lychee. Soft white content with a bean in it.
One of the colorful fruits I have come across. Pink cover, white content with small black beans.
Mango is best found in India, but Thai mango is something you should try. It is available all around the year with sweet and sour taste.
Another fruit with white juicy flesh but comparatively smaller. Ideally, it should taste sweet but if you are unlucky; you might get some sour ones in your bucket.
The fruit is so called due to its appearance as you can see in the image above. The hardcover is a bit difficult to open up but once you are through you get white flesh with sweet, sour and bit acidic taste.
Guava is very common in India. But the size of the Guava you find in India and in Thailand is way different. The size of the guava is which almost occupies your whole palm. Served with a mixture of salt and some spices.
We have seen and eaten red watermelon all our life. When in Thailand, the first time in my life I came across the yellow watermelon. It tastes the same only the color makes it more fun.
Although last on the list but it is not at all the least. You probably cannot go a day without being tempted to drink coconut water every day in Thailand. Full of sweet water, but pay attention. Unlike India, they do not cut it open for you to eat the "Malai" inside. You need to scoop it out with a spoon.