There are times when I roam around the town the whole day and do not really feel like moving anywhere but a place where I can have some great and peaceful views. Sunsets are one of those times which can set you back to peace, it drives your frustrations away from you giving you space to think of other things.
I have seen numerous sunsets in India and around the world, and every time the beauty was unimaginable. It is that time when you actually look at the sun eye to eye without even have to put on your shades. Here are some wonderful sunset photos listed below to set your mood back to peace.
1. Irrawaddy River, Bagan
This beautiful shot was captured when I was enjoying my sunset cruise at the Irrawaddy River at Bagan.
2. Dhammayagnyi Pagoda, Bagan
These wonderful shades of the sunset are captured at Dubai dunes.
4. U Bein Bridge, Mandalay
The most iconic picture of Mandalay. This is the U Bein Bridge sunset - one of my most favorite sunsets.
Goa is not just about beaches and parties but also about a peaceful sunset evening. This picture is captured as the sun has already taken our leave but its colors are still decorating the sky.
This section of the blog is dedicated to one of my fellow traveler, my friend and one of the most wonderful photographers I have ever met - Sunetra Bhale. Photography has always been her passion which she has turned into her profession. She is specialized in capturing your magical moments whether it be marriage, event or a photoshoot. Following are some of the beautiful shots clicked by her.
6. Radhanagar Beach, Andaman
Sunsets at the beach are always more serene and beautiful compared to other places. The next 2 clicks are from Radhanagar Beach located on Havelock Island of Andaman, which is counted amongst the most beautiful beaches of Asia.
7. Radhanagar Beach, Andaman
The beauty of the view is in the eye of the viewer. As the sun sets and peeks through the trees, photo is clicked.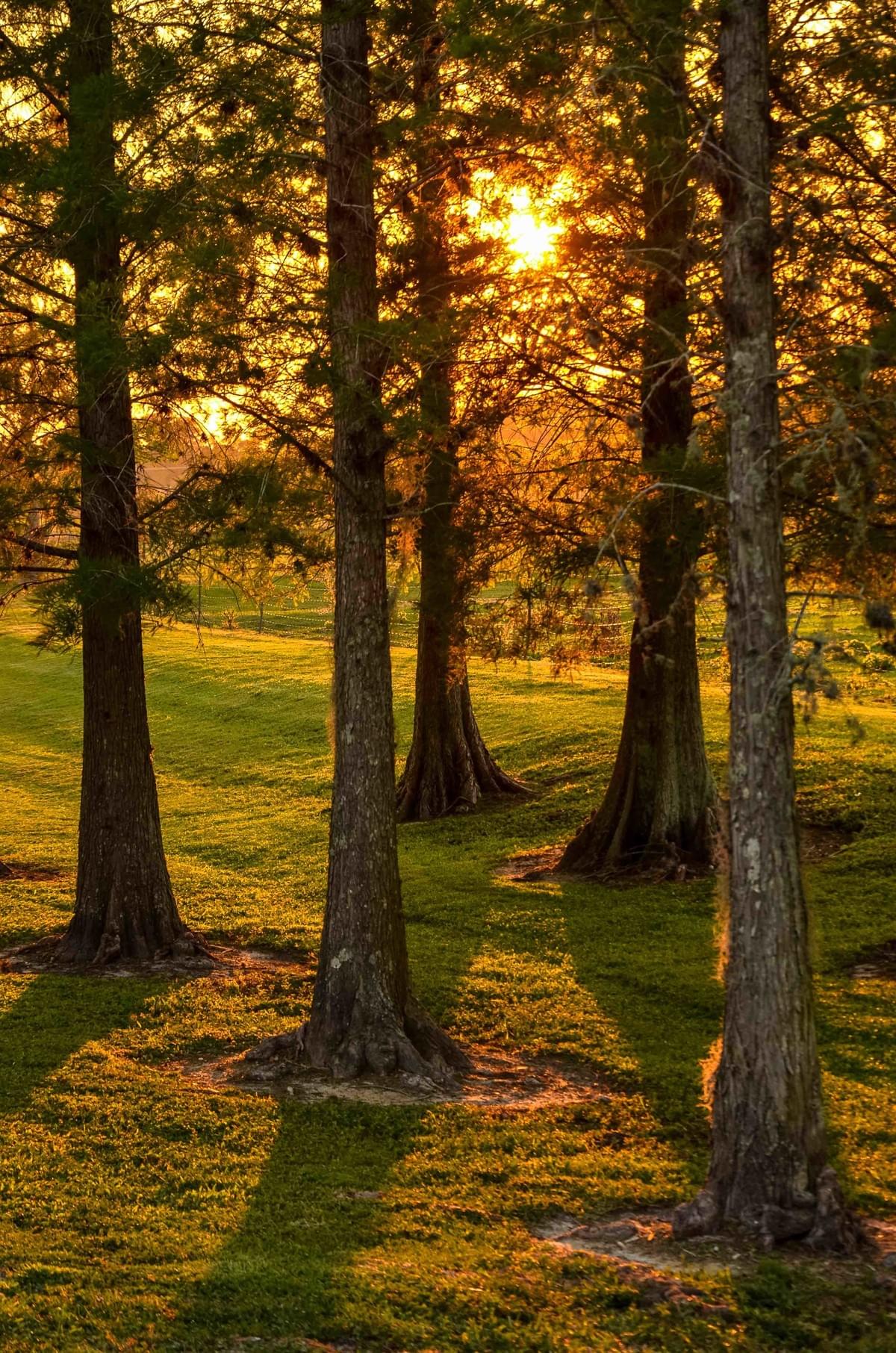 Chidiya Tapu literally meaning Sparrow Island is located at Andaman. No!! You don't get to see any unusual sparrows here but a beautiful view like this.
Yet another shot from Goa, but this time by a professional photographer and the most famous location of Goa i.e. Baga. The beach is super hot in the morning and afternoon, and noisy at night, sunset is the only time which brings this peace and such views at the beach.
11. Paradise Beach, Pondicherry
The beautiful beach in Pondicherry is fully covered with golden sand and the cool sea breezes never leave the side of this beach. The photo itself defines the name of the beach where the serene sky is met with calm water.
Sometimes it is difficult to get such beautiful sunset view from the city, but Mumbai - Meri Jaan can offer you anything you ask for.
Up above those high rise building, there lies a cloudy evening awaiting for a serene sunset.